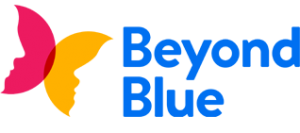 Beyond Blue has launched a free 24/7 Coronavirus Mental Wellbeing Support Service to address the growing mental health impact of the pandemic, including fear about the virus, financial stress, business closure, family stress, anxiety and loneliness.
The service offers easy access to a broad range of practical supports from online wellbeing tips, self-help tools to phone counselling from trained mental health professionals and peer to peer support.
Patients can access services at coronavirus.beyondblue.org.au or by phoning 1800 512 348.